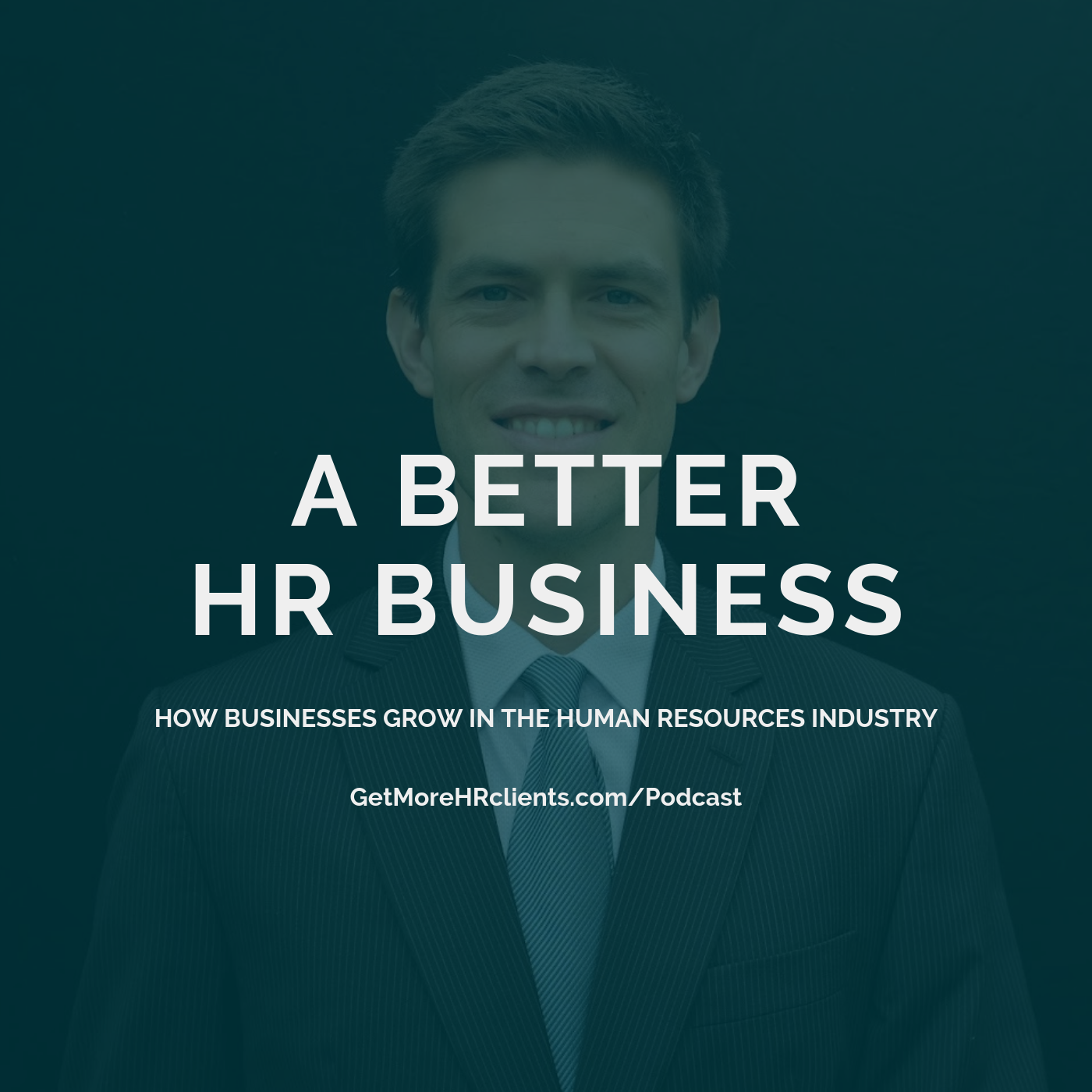 Episode 122 - Johan Van Zutphen - CEO of Robin (Partner To Recruitment Agencies)
Oct 4th, 2021 by getmorehrclients
My guest today is Johan Van Zutphen - CEO of Robin (www.robin.jobs).
Robin offers intermediate services between temporary employment agencies and people looking for a job with a living space. 
During his Master studies in International Business in 2007, Johan established Robin: the first Lithuanian agency that recruits Lithuanian staff for Dutch employment agencies.
14 years later, Robin has built up a database with over 220,000 candidates and recruited over 20,000 candidates from Lithuania, Latvia, Portugal, Poland, Spain, Romania, Slovakia, and Hungary for the Dutch employment market.
To see the list of topics as well as all the details of my other guests, check out the show notes here:
www.GetMoreHRClients.com/Podcast
WANT MORE CLIENTS?
Want more clients and/or want to position your agency or consultancy as a thought leader in the Human Resources industry? Check out: www.GetMoreHRClients.com/Services.
Also, if you're looking for more ideas to help you grow your HR-related business, here's something that will help . . .
Check out my free presentation (no signup required) on 10 clever ways that successful consultancies are bringing in more business.
You can see the video and download the slides here:
www.getmorehrclients.com/marketing-advice-for-sme-consultancies/webinar/
WANT TO START AN HR BUSINESS?
Want to launch your own consulting business in the broad Human Resources sector?
Check out the guide and the new online course: www.GetMoreHRClients.com/blog/How-To-Start-An-HR-Consulting-Business.
Share
|
Download(

Loading

)