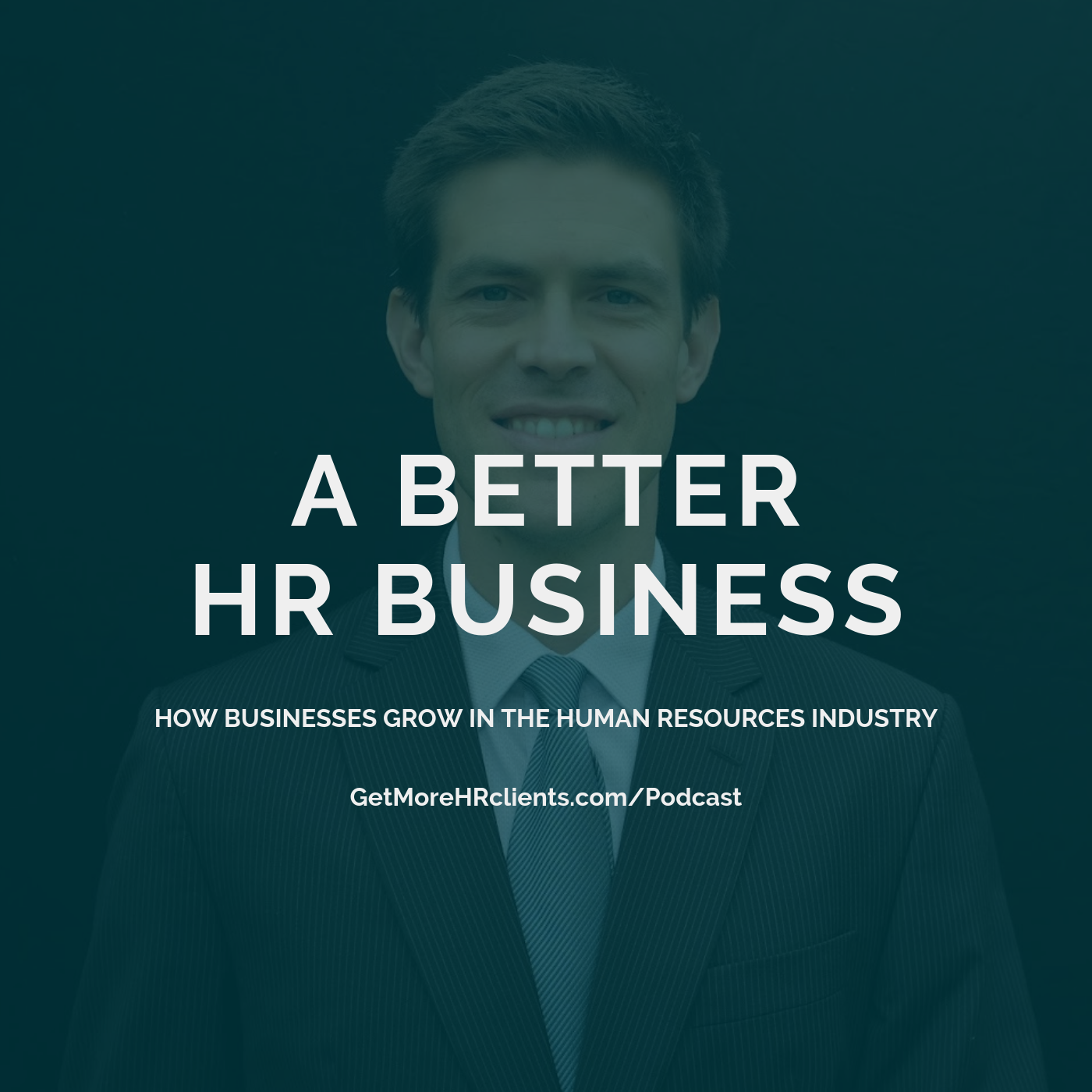 My guest today is Evan Sohn from Recruiter.com.
Evan is the Chairman and Chief Executive Officer of Recruiter.com, an on-demand recruiting platform that combines AI and video job-matching technology with the world's largest network of small and independent recruiters. I am reaching out about having him on your show.
Evan is a frequent contributor to CNBC and Yahoo! Finance, and demonstrates expertise in a diverse set of industries, including Wi-Fi, Instant Messaging, data security, customer relationship management (CRM), and much more. Beginning with his own mobile computing company in the 1990s (later acquired by Dun & Bradstreet), Evan has aided a number of venture-backed companies in growing their business. These companies have been acquired by the likes of Symantec and Verifone, among others. 
Evan continues his mission-driven work as CEO of Recruiter.com. As workplaces reopen and many recruiters struggle to find candidates, Recruiter.com's mission to disrupt the traditional recruiting model and build better workplaces is more important than ever. Evan's history of rapid business growth, dedication to innovation, and ability to create rich client relationships provides him with the expertise and insight the recruiting industry needs at this crucial point in our history. 
To see the list of topics as well as all the details of my other guests, check out the show notes here:
www.GetMoreHRClients.com/Podcast
WANT MORE CLIENTS?
Want more clients and/or want to position your agency or consultancy as a thought leader in the Human Resources industry? Check out: www.GetMoreHRClients.com/Services.
Also, if you're looking for more ideas to help you grow your HR-related business, here's something that will help . . .
Check out my free presentation (no signup required) on 10 clever ways that successful consultancies are bringing in more business.
You can see the video and download the slides here:
www.getmorehrclients.com/marketing-advice-for-sme-consultancies/webinar/
WANT TO START AN HR BUSINESS?
Want to launch your own consulting business in the broad Human Resources sector?
Check out the guide and the new online course: www.GetMoreHRClients.com/blog/How-To-Start-An-HR-Consulting-Business.
Share
|
Download(

Loading

)